Duelist of the week
[Frog]King of Frogs
Card Of The Week
Galaxy Expedition

What is turbo duel?
Turbo duel is a duel in a D-Wheel but DN doesn't have turbo duel I created a new form to turbo duel
Turbo duel rules
1.All players start with 1 speed counter
2.When a turn ends all players gain 1 speed counter
3.Speed spell cards are cards that is a normal card with different effect
4.The most important,all players start with a card field called Speed World
5.If you destroy Speed World you lose
6.There are only 12 speed counters
What are speed counters?
Speed counters is something that can leave you active spell
Turbo cards:
some of them are in DN but in a turbo duel change the effect to the effect that appear there example
Raigeki have the effect of destroy all of your oponent monster in the field but you change it to this effect
Remove 12 of your Speed Counters to destroy all monsters your opponent controls.
http://yugioh.wikia.com/wiki/Speed_Spell_Card
To do a Turbo Duel you need to create a token this is the form you can make one
Username:
D-Wheel image:
D-wheel name:
Your speed cards: (i mean this,you know some of the speed spells do not exist in DN so,put a card that substitutes that spell)
Example: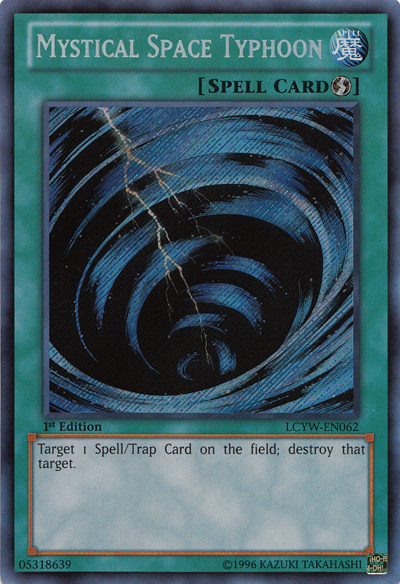 substitute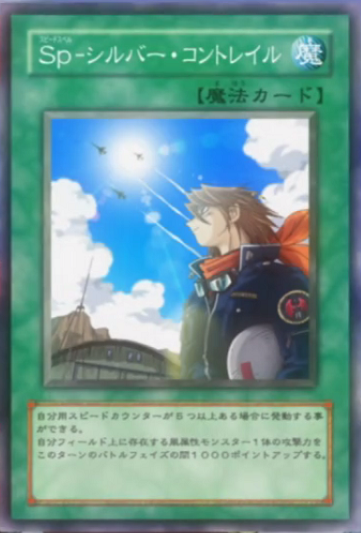 Similar topics
---
Permissions in this forum:
You
cannot
reply to topics in this forum