Duelist of the week
[Frog]King of Frogs
Card Of The Week
Galaxy Expedition

Spoiler:
I was walking in the town,i dont know where i am i just say
-Where im?-
Then i continue walking.
OFF: i want to battle with a npc or something
NPC: "What are you doing here trespassing leave or die!"
When i was walking i see a giant beast,but it a stupid monster "Gear Second"
I activate my gear second then i get behind of my oponent and i sent to him million punch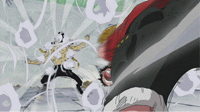 Move:
200 + 450 = 650
Damage:
495 and 90 energy cost
NPC: "That was weak time to show you a real move!" Gyuki uses the The eight tails bijuu twister
90 damage 90 energy cost
"Gear second" Then i use the gear second again and i get more speed,i get behind of my oponent and i send to him million punch again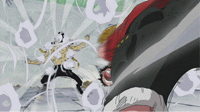 495 90 energy cost
Move:
650 = 1100
"Get ready for my ultimate move" Gyuki uses the bijuudama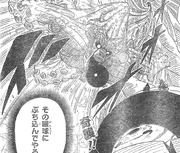 500 damage
I use the haki to dodge the attack
Then i use Busoushoku haki
Then i say "This is your end now,GOMU GOMU NO RED HAWK"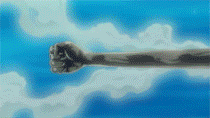 Then i finish my oponent "you was so easy"
500 damage


Similar topics
---
Permissions in this forum:
You
cannot
reply to topics in this forum